Emergency Treatment
+91 9943306055
+91 8098880777
Qualified Doctors

Dr. Masoodh Basha
Dr. R. Vivekanandan
Dr. Ranganathan

Easy Appointments
+91 9943306055
+91 8098880777
Welcome To bESTWAY Ortho Speciality & Surgery Foundation

Operation Theatre
We have both major and minor operation theatres fully equipped to deal with the whole spectrum of Orthopaedic procedures, from closed reduction of fractures and cast application, to minimally invasive fracture treatment under fluoroscopy, to complex trauma and joint reconstruction surgery.
We are a centre dedicated to guide you to the best way to orthopaedic health. We specialise in joint preservation, conservation, advanced joint replacement and arthroscopy. We also provide practical and minimally invasive treatment for fractures and spine problems, including non surgical methods and rehabilitation, to get you up and moving as soon as possible. For us at BESTWAY, movement is life, and that is what we strive hard to achieve for our patients.
Outdoor Checkup
We are in the process of expanding our outpatient services to satellite centres around the city of Coimbatore to serve more people in the periphery, for whom quality orthopaedic care may be out of reach.
We are a dedicated Trauma Care Centre with facilities for managing all types of fractures and injuries, with a qualified orthopaedic and plastic surgery team.
We provide 24x7 emergency care for accident and trauma victims.
CENTRE FOR NERVE AND MUSCLE BIOPSY
We are also a nerve and muscle biopsy centre for patients with myopathies and neuropathies, in collaboration with NextGenPath Diagnostics. www.nextgenpathdiagnostics.com
Qualified Doctors
Dr. Masoodh Basha
He has done his MBBS from Madras Medical College and MS orthopaedics in Kilpauk Medical College.He has also passed DNB orthopaedics and MRCS from Royal College of Surgeons, Edinburgh.
He has worked in the flagship Hospital of Singapore, Singapore General Hospital for almost 3 years specialising in state of the art technology in Joint replacements, joint preserving surgeries and arthroscopy. He completed his fellowship in Joint Replacement from Singapore General Hospital, which does an average of 50 joint replacements every week. He has trained in computer navigation joint replacement with ORTHOALIGN, DASH and iASSIST SYSTEMS and also MAKO, ROBODOC and NAVIO robotic joint replacement systems.
He has also served as consultant in one of the largest chain of hospitals in India, KIMSHEALTH Hospitals, Kollam, Kerala for 2 years.
He has experience in more than 1000 knee, hip, shoulder replacement and arthroscopy surgeries.
His aim is to bring the best and latest in Joint preservation and care to Coimbatore.
Dr. R. Vivekanandan
Having done his MBBS from Thanjavur medical college and M.S orthopaedics from Madras Medical College, he is now an Assistant Professor of Orthopaedics with a keen interest in Paediatric orthopaedic surgery.
Dr. Ranganathan
He has done his MBBS, MS and M.Ch from Coimbatore Medical College. He is the chief consultant in the department of Plastic Surgery, with extensive experience in hand, face and foot trauma and soft tissue reconstruction.
Emergency Care
We are equipped to handle emergency trauma cases. We also have an Intensive Care Unit for care of very sick patients.

Emergency Treatment:
Hospital Phone Number
+91 9943306055
+91 8098880777
Our Gallery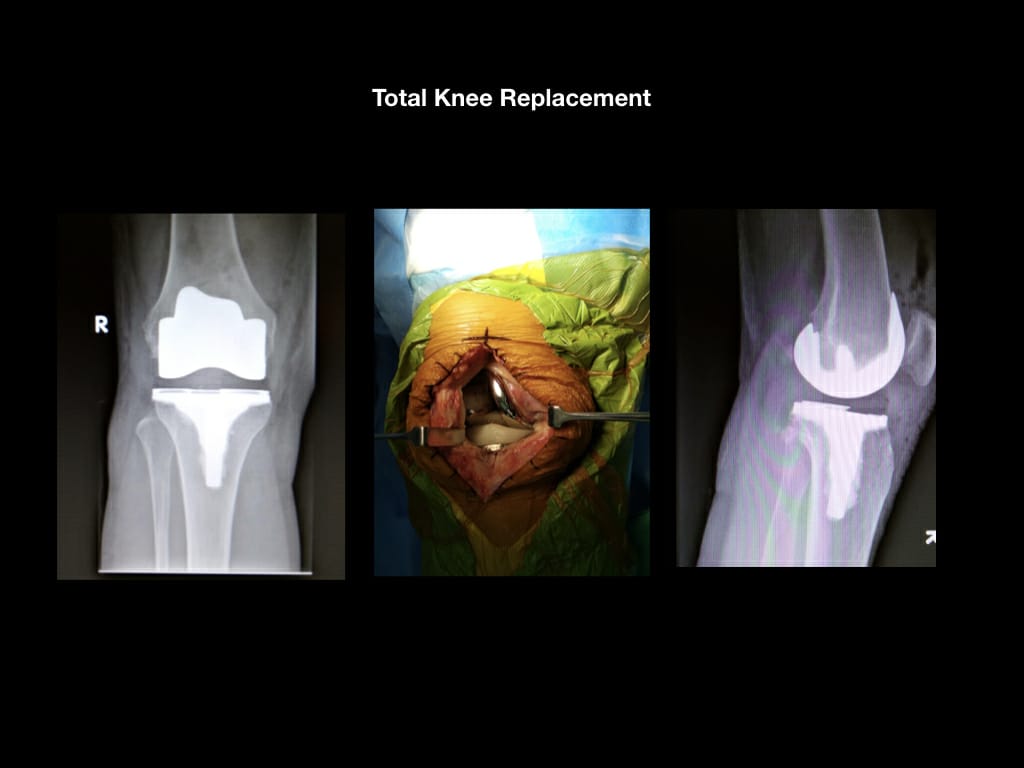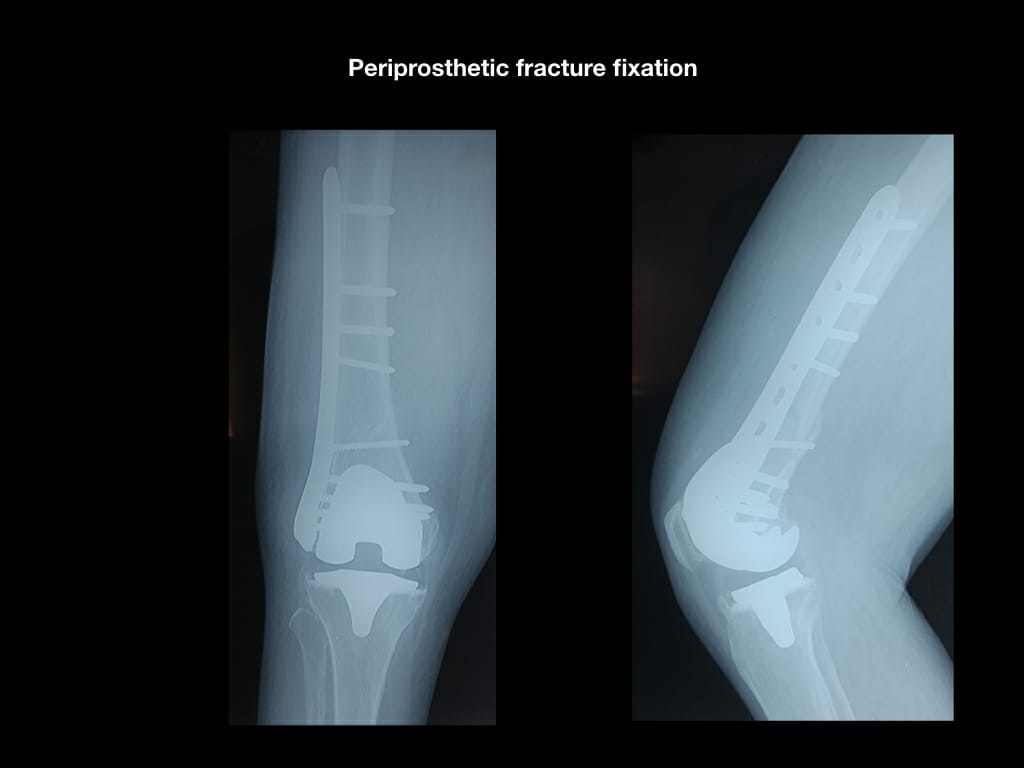 View More